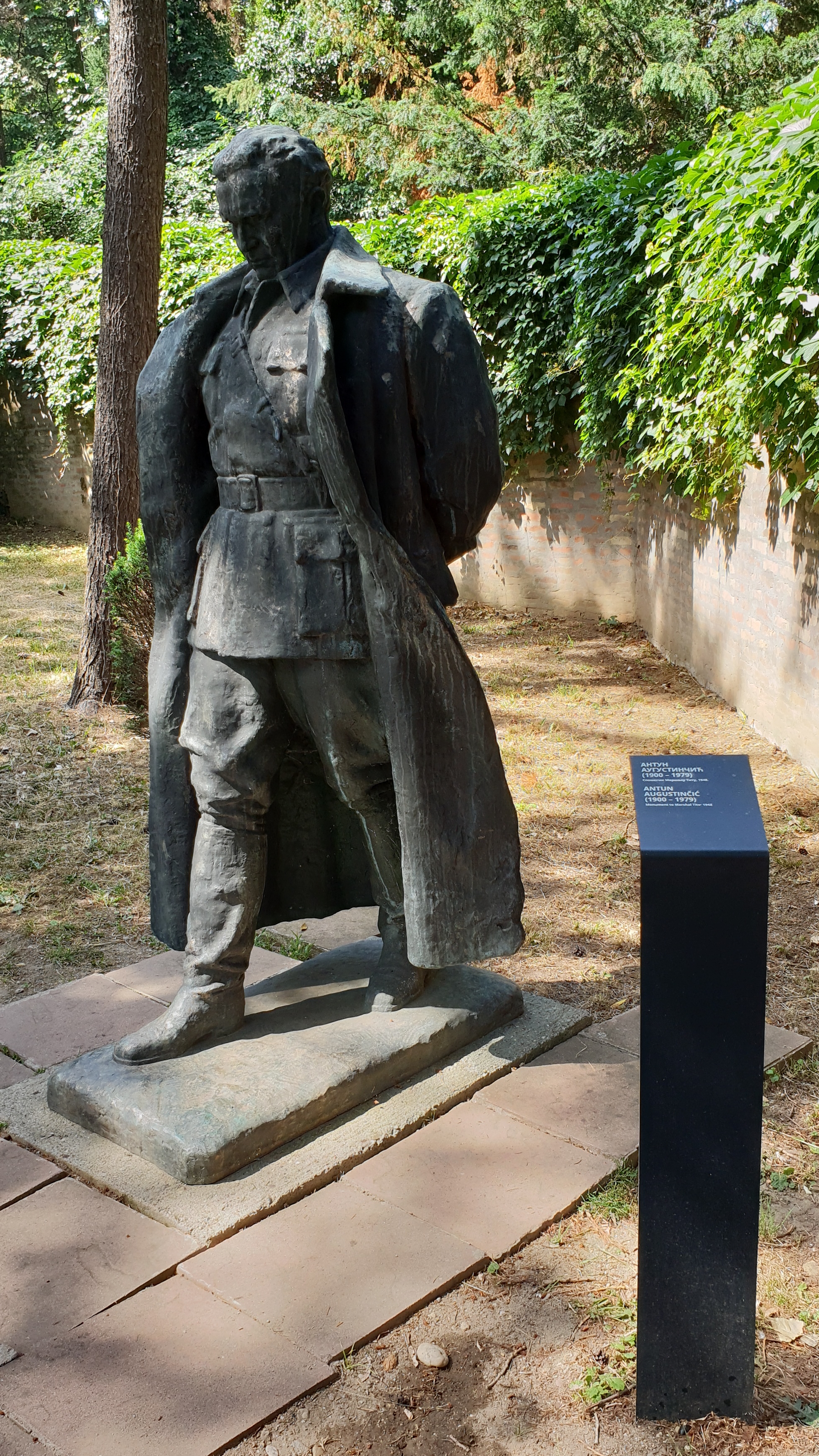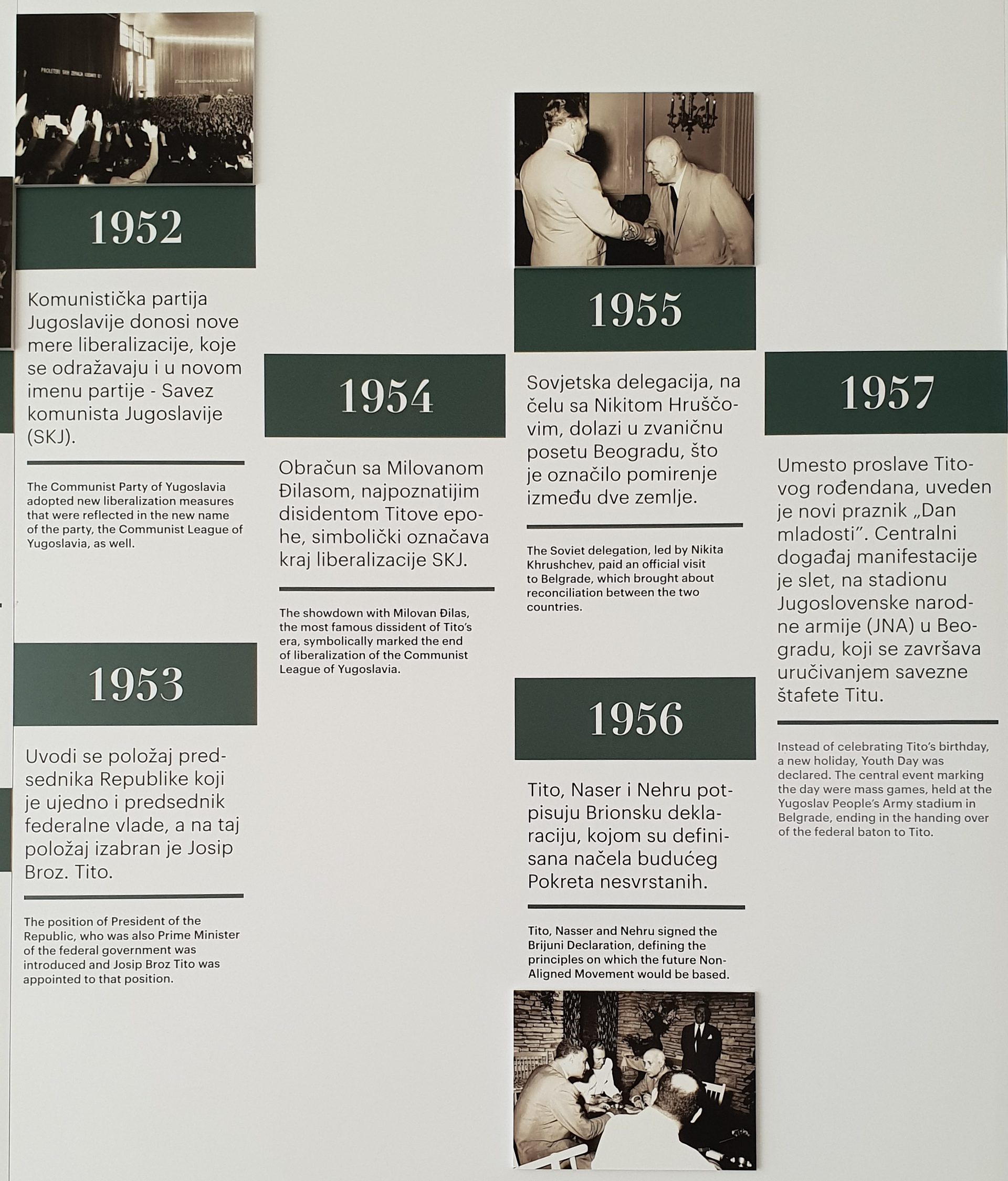 When I was walking up the hill towards the museum I was musing about being a 16-year-old and hearing at youth hostels that it was possible to pick grapes in Yugoslavia in the autumn and so remain in Europe. In those years the examples of Tito, Nehru, and Nasser were so inspiring! The Non-Aligned Movement seemed to offer a third path as alternative to the superpower death clinch.
When Petra and I visited the Nehru Museum in Delhi in 1998 it was nearly deserted. The Mahatma Gandhi Museum was so empty is was like a tomb, while the Indira Gandhi Museum was packed. With Modi I would guess this situation is still likely the case.
Here artifacts presented to Tito were thoughtfully displayed with insightful commentary.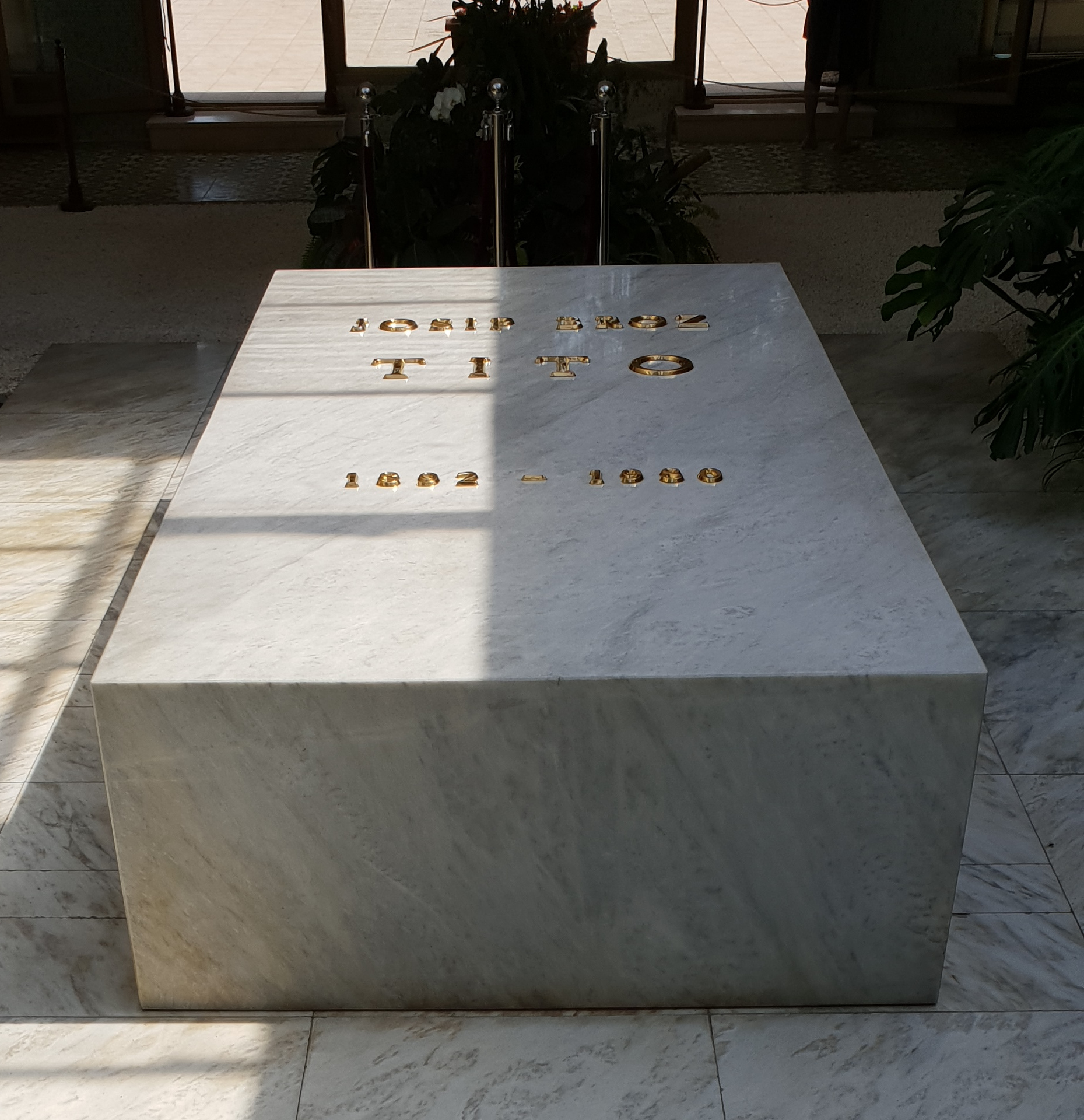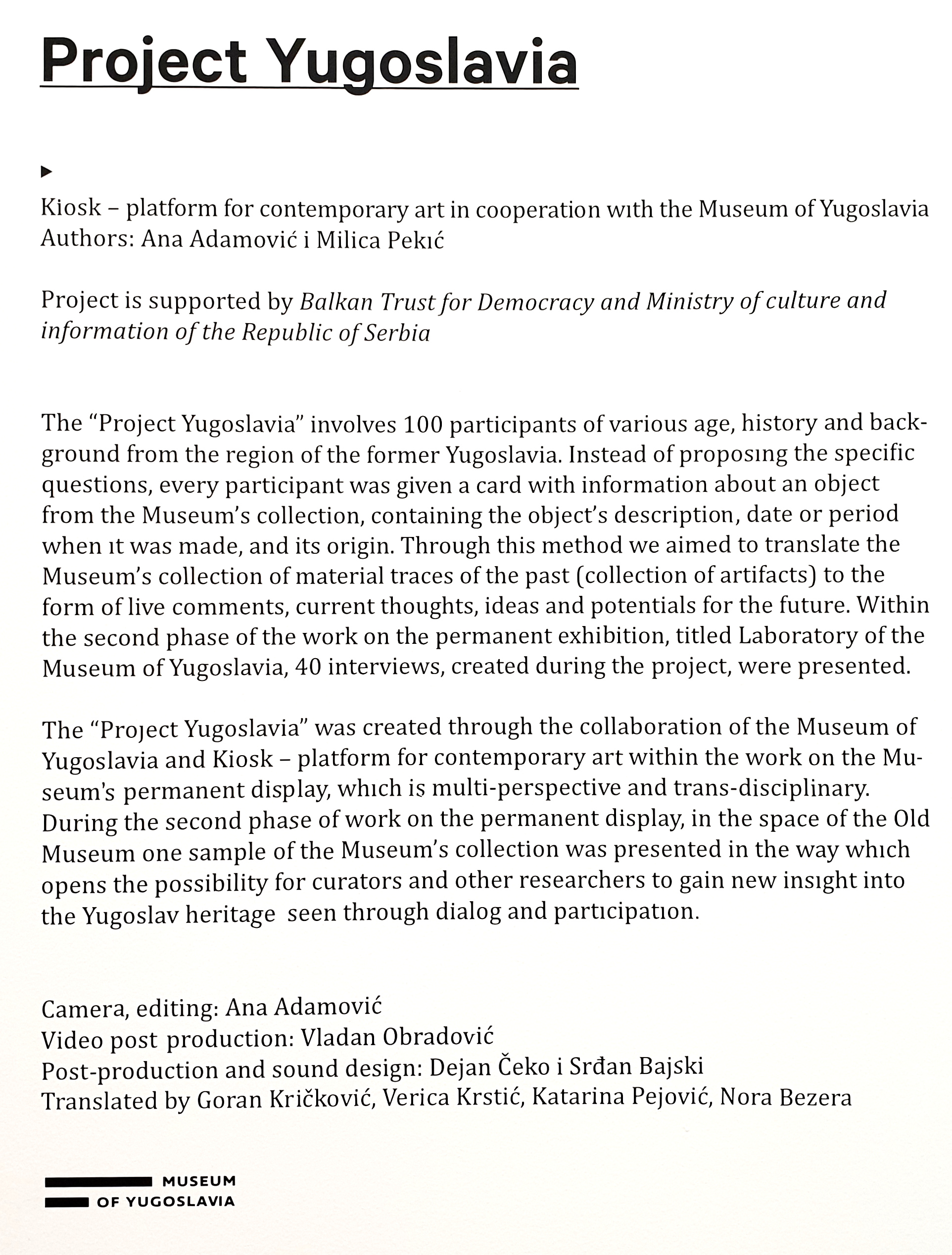 I watched several of these interviews, reading the English subtitles. I thought the engagement of what Yugoslavia was and what its legacy is was well executed. I thought the Museum of Yugoslavia was fantastic. I was really glad I visited.